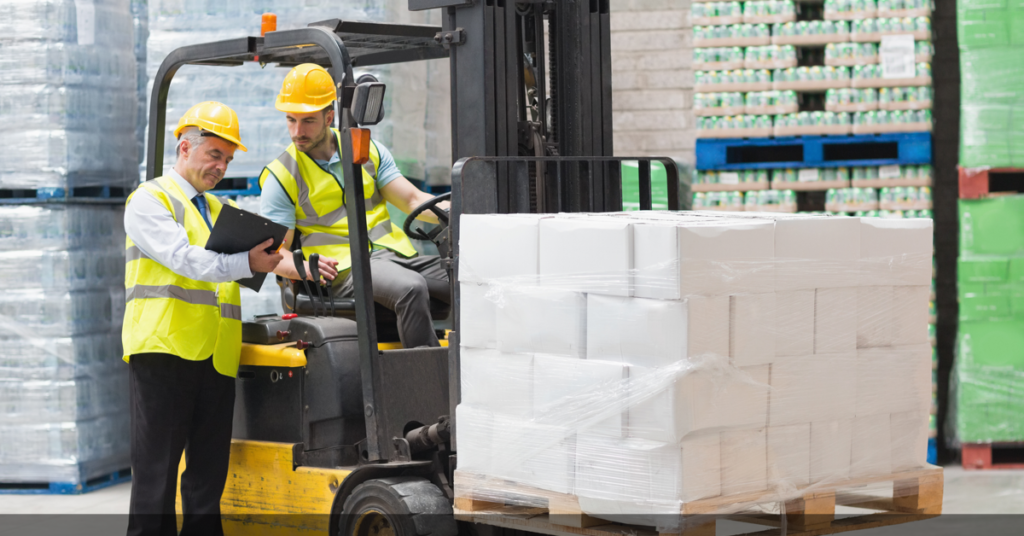 JITENDRA BADIANI
Client challenge
As the client's business and revenue has consistently grown, freight costs have increased at a higher rate impacting the bottom line with reduced efficiency and profitability.
FIC Solution
Focused Improvement in collaboration with a cross-functional client team utilized a DMAIC Lean Six Sigma methodology to solve this problem. The team utilized a combination of tools, data and process analysis to better understand the challenges and opportunities, and drive a sustainable change to the logistics decision making process. This involved understanding stakeholder requirements, documenting current processes and linking to customer requirements to identify and eliminate waste and streamline decision making. A Kaizen event was conducted to enable faster implementation and create a stronger culture of continuous improvement within the organization. A lack of a consistent approach with limited awareness amongst associates on the impact of freight costs was identified and a program was put in place to increase awareness amongst stakeholders. Insightful reports were defined and deployed to provide stakeholders with a clearer understanding of their spends to enable quicker corrective actions to keeps costs in control. New processes were deployed for different internal stakeholders to follow for shipping of products to and from DC to branches and to customers. Lastly, a dashboard was created to monitor improvements and results.
Results
Annualized freight costs represented 3.6% of the cost base of the client and were reduced by 17%+ annually resulting in significant savings for the client.
Tools Used
Process Improvement Techniques such as waste analysis, stakeholder analysis, communication plan, single point lessons, statistics (Pareto Analysis, t-tests, etc.), A3, process mapping, SIPOC, Kaizen, etc.
Please contact us at [email protected] for more information about this case study or your needs.