9 BLIND MEN AND AN ELEPHANT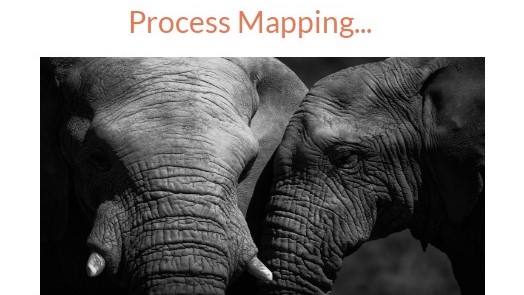 Have you ever heard of the 'Nine Blind Men and the Elephant'? This parable originated in the ancient Indian subcontinent and has become widespread ever since. It is about a group of men who had never come across an elephant and were asked to describe it by touch. Each blind man touched a different part of the elephant – the leg, the tusk, the tail, and so on. Someone asks each of the blind men in turn "What's an elephant
CASE STUDY: OPTIMIZATION PROJECT SIGNIFICANTLY REDUCES LOGISTICS COSTS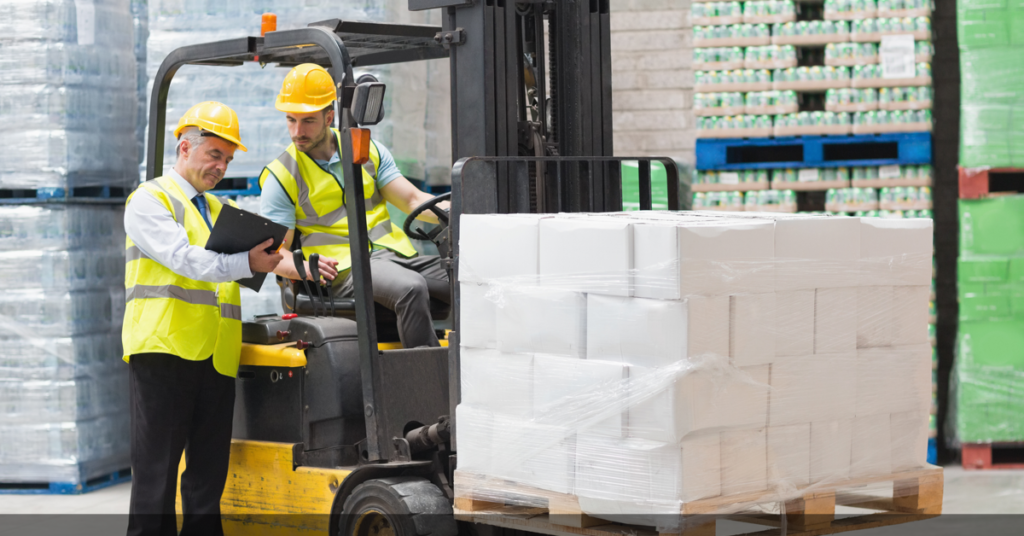 Client challenge As the client's business and revenue has consistently grown, freight costs have increased at a higher rate impacting the bottom line with reduced efficiency and profitability. FIC Solution Focused Improvement in collaboration with a cross-functional client team utilized a DMAIC Lean Six Sigma methodology to solve this problem. The team utilized a combination of tools, data and process analysis to better understand the challenges and opportunities, and drive a sustainable change to the logistics decision making process. This
9 CHALLENGES TO ACHIEVING OPERATIONS EXCELLENCE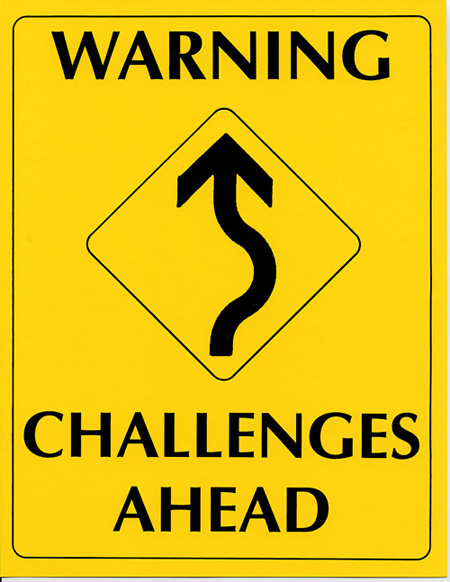 In our line of business, we are privileged to have business leaders share their experiences, methods, and practices utilized to implement and operations excellence. This inside peek gives us an excellent opportunity to develop a useful list of the challenges faced by business leaders when trying to implement operations excellence practices.  Below is a short list and I encourage you to share with us challenges you might be facing in your implementation that are different.  You can send your challenges
5 REASONS WHY LEAN TRANSFORMATION CAN FAIL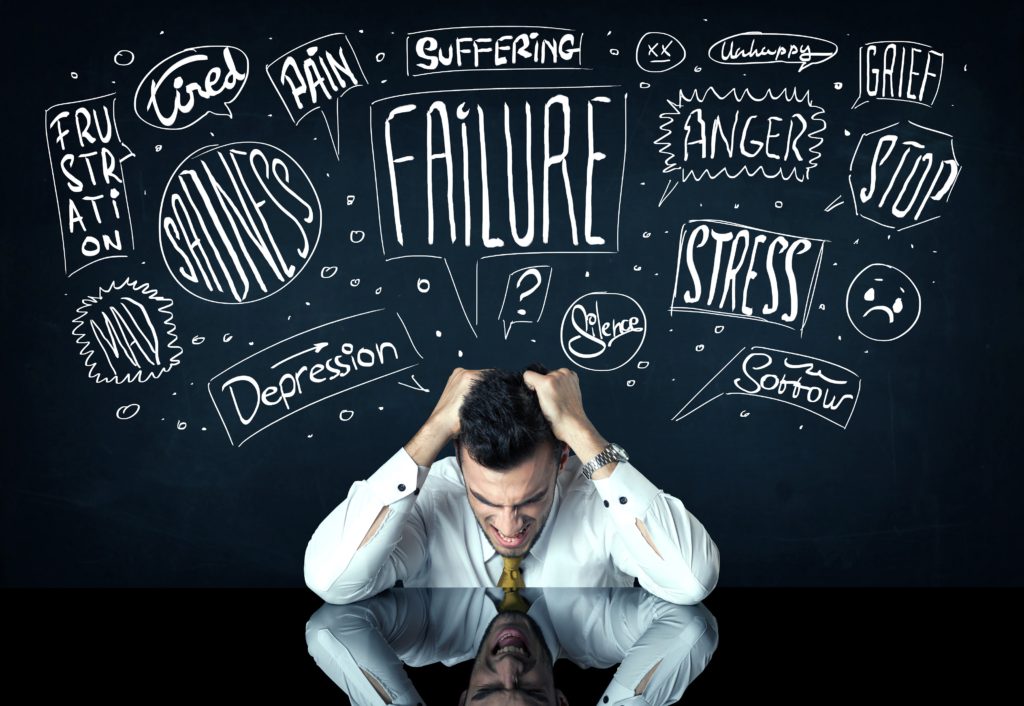 Implementing a lean transformation within a company comes with a multitude of challenges. In the face of these challenges, it is easy for some business leaders to abandon the transformation midway, or not maintain the improvements identified in a Lean transformation.  This lack of commitment leads to employees reverting to old ways of working and ending up as a costly mistake. Listed are some of the reasons that can cause such a failure: Lack of support throughout the organization: A
LEAN EXPERTS CAN BE OVERLY DOGMATIC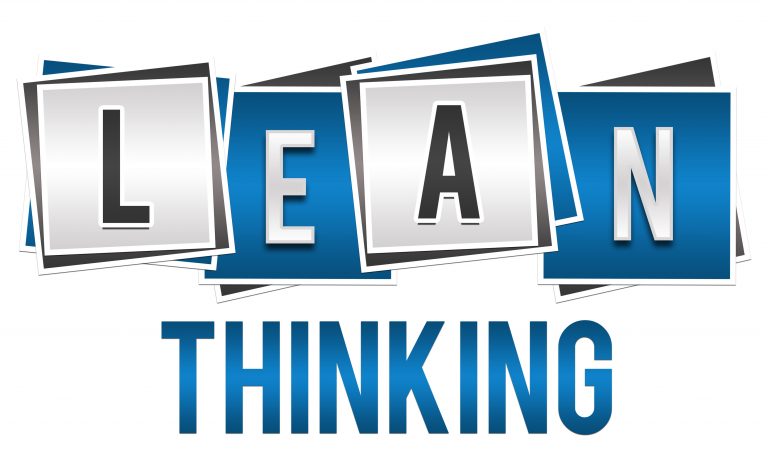 The principles of Lean manufacturing are not the be-all-end-all of continuous improvement practices. They're simply useful tools to consider when improving production processes.  The problem is that some people become overly dogmatic about following Lean even in situations where it might not be applicable. Consider this: in the parlance of lean manufacturing, anything that doesn't increase value in the eye of the customer must be considered waste, and every effort should be made to eliminate that waste. It's a valid
USING THE 5S APPROACH TO ORGANIZE YOUR WORKPLACE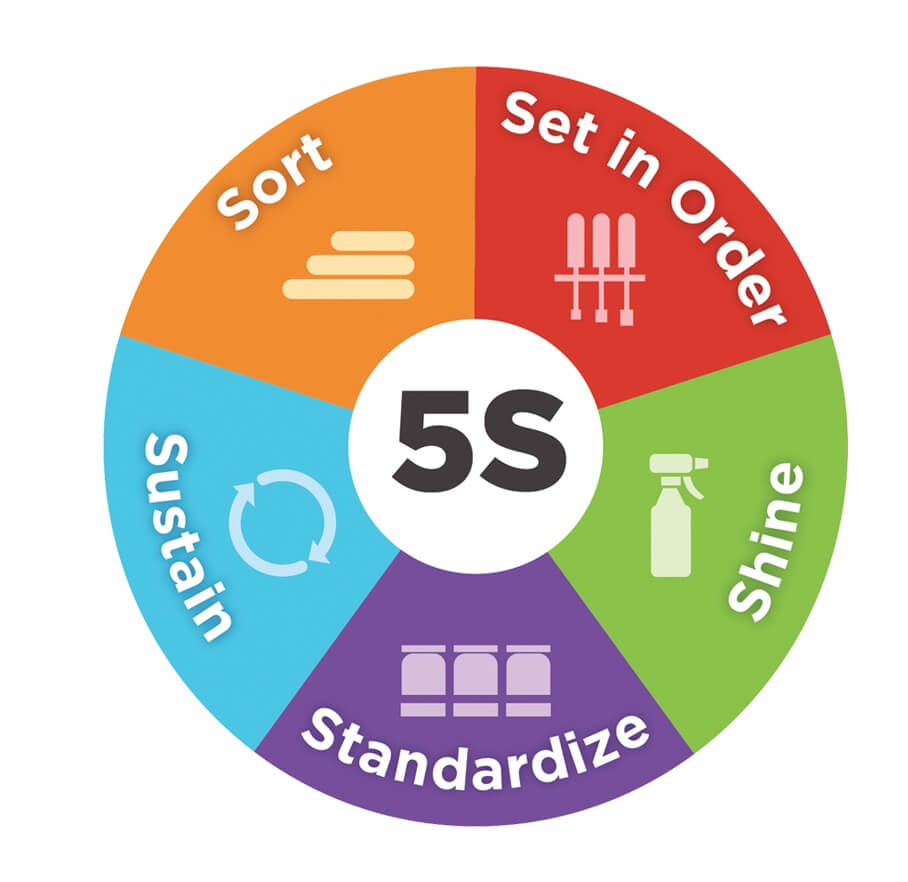 5S has its origins in the Toyota Production System (TPS), and it is an effective tool to help you create a safe, organized, and efficient work space through standard operational practices. Through 5S, your company will eliminate waste that results from an inefficient and unkempt work area (e.g. wasting time to find a tool). The approach is a methodical way to organize a workspace for efficiency and effectiveness by identifying and storing the items used, maintaining the area and items,
PREPARING FOR A TRADE WAR? A QUICK GUIDE FOR CANADIAN BUSINESS LEADERS

Every week seems to bring new news stories for Canadian business leaders to contend with when considering the international geo-political landscape. In this post-globalization era of interconnectedness, the consequences of a trade war are not simply the trade that might be lost, but also the impact to capital markets, foreign investments, lower dollar values and slumping stock prices. This has been brought to the fore recently for Canadian business leaders with tariff concerns from the US as well as recent
TRADE WAR? NAFTA, US CORPORATE TAX CUTS, WHAT MUST CANADIAN BUSINESSES DO?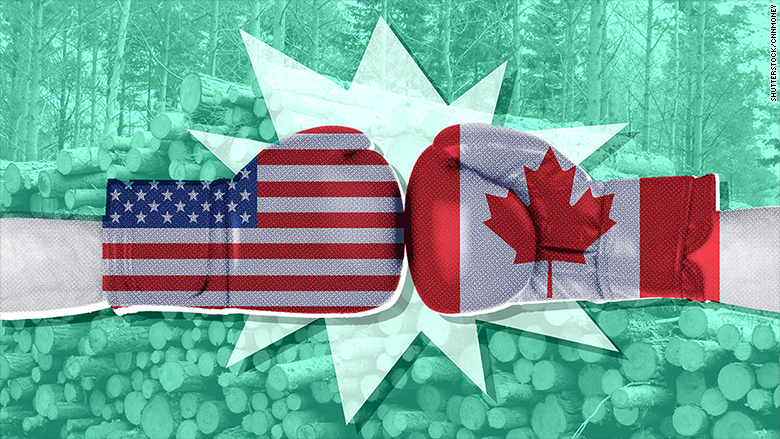 David Dodge, the former governor of the Bank of Canada, claims "Canada has a competitiveness problem." This situation has been building over the last few years which has seen Canadian investment in the US triple while US investment into Canada in 2017 was $40.6 billion.  This investment is just about half of what it was almost four years ago. While corporate Canada lobbies the Finance Minister to match the lowered US corporate tax rates, a better strategy for Canadian manufacturing
HOW TO START A LEAN TRANSFORMATION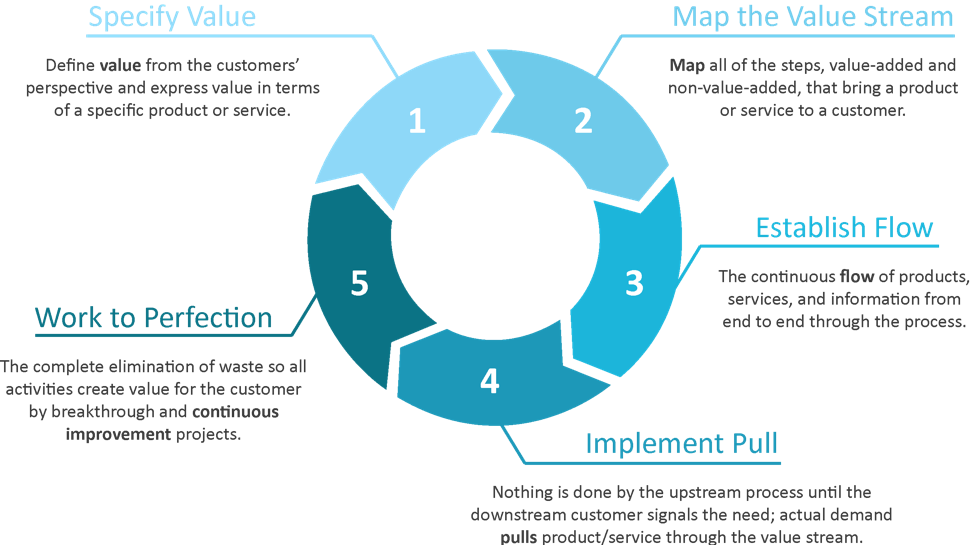 Choosing to start a lean transformation journey in your business is a big step. Our clients often ask what steps they should take once they have committed to a lean transformation. Here we detail 5 Lean Principles you need to take your business through in order to transform your business: Specifying Value The first step towards transformation is to define value from the point of view of your customer. To identify what produces value in the operations your company is
AN AGE OLD QUESTION – CHICKEN OR THE EGG?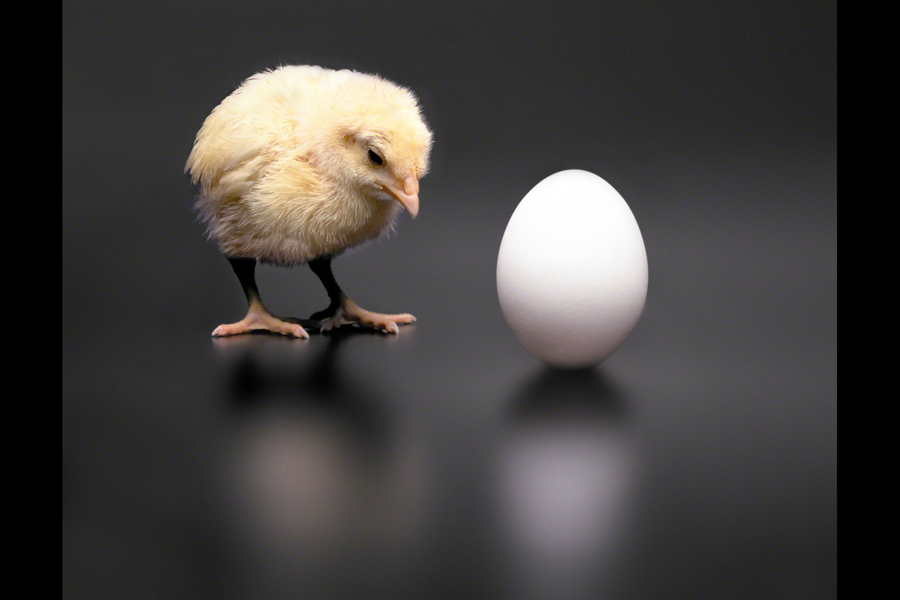 What comes first – an ERP system (the chicken) or lean management (the egg)? Lean management is all about waste elimination. It starts by identifying and mapping out each step in a business process followed by a critical review to eliminate any steps that do not create value for the business. A question that often arises within an organization is whether this should be done prior to the selection of an ERP system. The argument for implementing Lean management first