Building a culture of continuous improvement to achieve sustainable growth
Our clients achieve and sustain reductions in operational costs of 20%+, improve on-time delivery to 99%+, and reduce defects to improve product quality to 99%+. These changes helped grow company profit margins by up to 25%. We guarantee such results.
Download the Lean Handbook
Welcome to Focused Improvement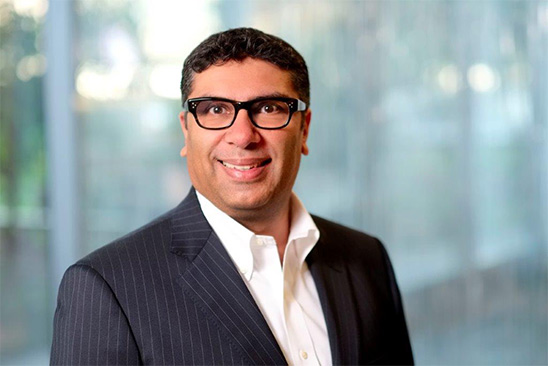 President & Principal Consultant
Highlighted achievements from recent projects:
Trained, mentored and coached over 25 Lean Six Sigma Black Belts and 150 Green Belts from various functions to deliver for a major pulp and paper company to generate $15M+ in annual savings.
Developed and deployed tailored/company-specific operational excellence plans that helped a high-mix/high volume company reduce lead-times from over 14 days to 3 days, 25% defect reductions and improve productivity by over 25%.
Designed and implemented an assembly line to build a durable good with over 100 parts and 7 stations with a TAKT time of 15 mins.
Analyzed and reviewed various issues and recommended using robotics and laser technology to measure parts at a machine shop to eliminate changeover time and improve quality.  Results included the elimination of 3 FTE and a decrease in rejects of over 10%.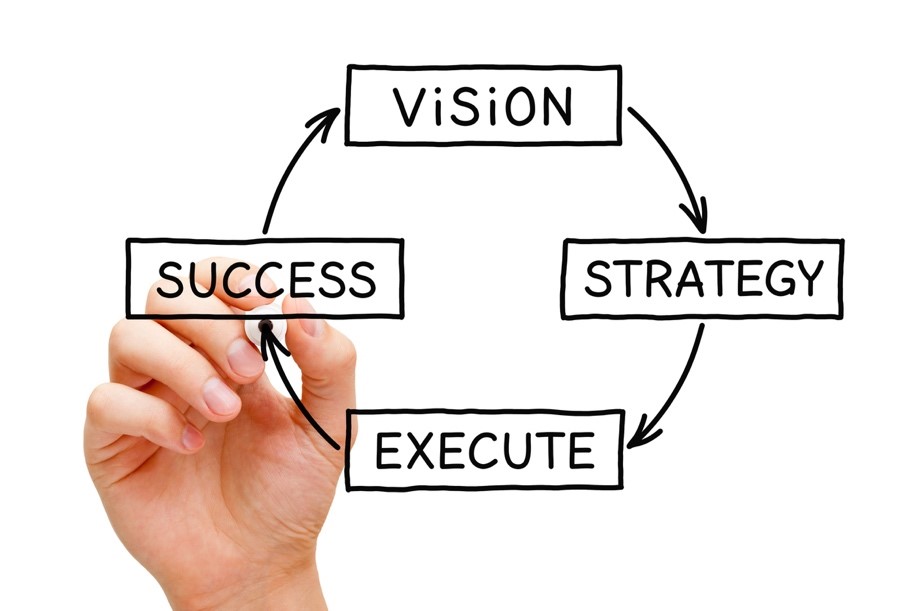 DEVELOP AND EXECUTE STRATEGY
Our specialty is helping organizations develop and execute the strategy to navigate an increasingly dynamic business environment with confidence.
Exceptional training programs to develop requisite skills at all levels of your organization that can help you achieve sustainable growth.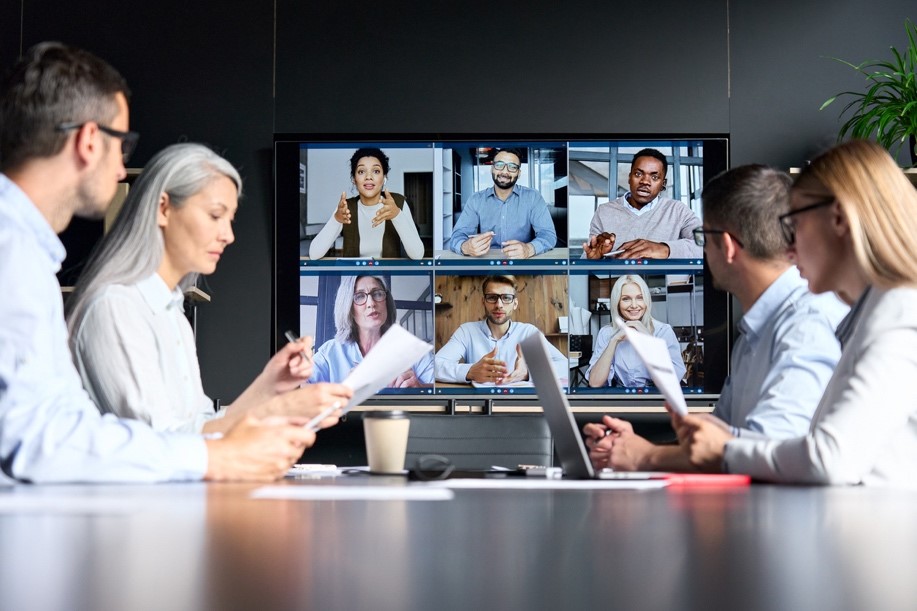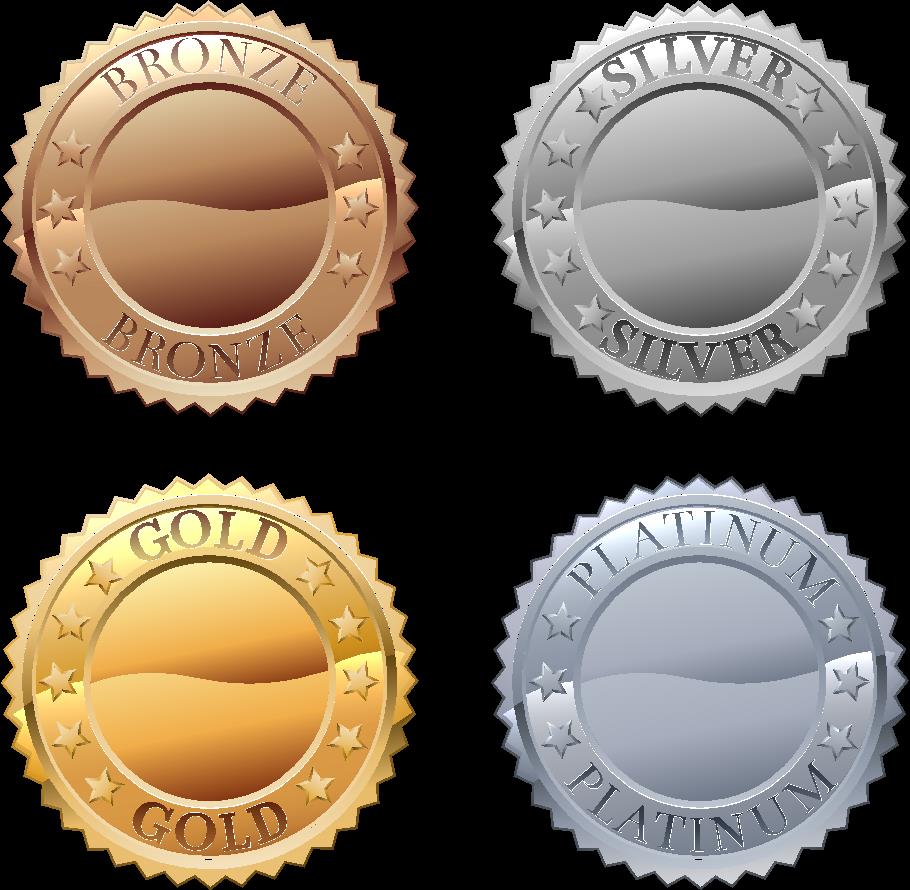 A unique proprietary system for achieving sustainable operations excellence based on Lean Six Sigma methodology to build a culture of continuous improvement.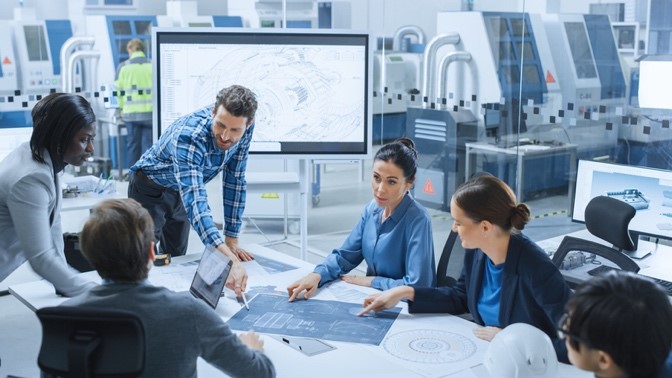 Is your company resource constrained and cannot launch a new product, redesign your plant or looking to improve your current process/plant efficiency? We are your outsourced DESIGN-BUILD experts. With over a combined 65 years of experience in various industries and mechanical, industrial product, process and equipment design are here to support your growth.
This will allow your company to achieve a product or process development goal through the application of expertise, methodology and tool.
"The trainer did a fantastic job of keeping me engaged during the training. In addition, the real-world examples were awesome."
"JT's support at our company was immeasurable. He helped focus on the valuable items and identify ways to grow our company."
"You can tell the FIC trainers really care about the student to learn the material. JT is a great instructor and look forward to learning more from him."
FIC has helped us develop our site and flow of products in a way that makes sense. FIC treats our money like theirs and helped us source and create a line that met our budget. The line delivered what we were looking for.
"JT helped us guide our company through some tough times. He gave us practical and timely advice and revenues and profit have improved 2x."