Welcome to Focused Improvement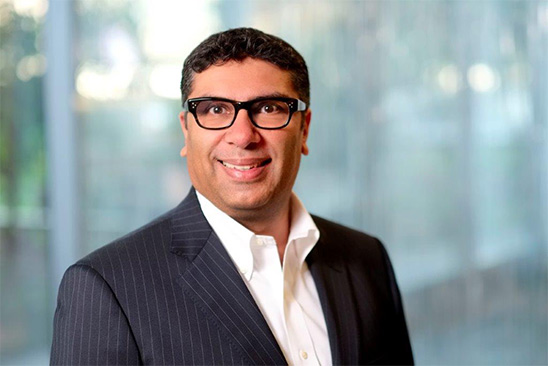 President & Principal Consultant
With over 30+ years working with companies like GE, Nabisco, Baskin Robbins, Molson, Bombardier, Imperial Oil, Kapstone Pulp and Paper, Omron, Berg Chilling, Alps Welding, Screenco, etc.. Our clients achieve and sustain reductions in manufacturing costs of 20%+, improve on-time delivery to 99%+, and reduce defects to enhance the quality of product to 99%+. These changes helped grow company profit margins by up to 25%. We guarantee similar results. Contact us today to get started.
Trained, mentored and coached over 25 Lean Six Sigma Black Belts and 150 Green Belts from various functions to deliver for a major pulp and paper company to generate $15M+ in annual savings.
Developed and deployed tailored/company-specific operational excellence plans that helped a high-mix/high volume company reduce lead-times from over 14 days to 3 days, 25% defect reductions and improve productivity by over 25%.
Developed and implemented a strategic planning process for mid-sized manufacturing companies, which led to an increase of 20%+ in top-line sales/revenues, and a 5% increase in profitability.
Developed/designed a robotic cell for a paper and plastic company to pick and pack products saving 2 FTE labour and improving throughput by a minimum of 25%.
Analyzed an existing nutraceutical production facility and outlined technology improvements to increase triple throughput. New technologies included automated racking, new automated packaging/powder line, and associated equipment.
Designed and implemented an assembly line to build a durable good with over 100 parts and 7 stations with a TAKT time of 15 mins.
Analyzed and reviewed various issues and recommended using robotics and laser technology to measure parts at a machine shop to eliminate changeover time and improve quality. Results included the elimination of 3 FTE and a decrease in rejects of over 10%.
Led the development of an industrial ice maker using design for six sigma: reduced parts count and overall assembly time to reduce bill of materials cost by 30%.
Transformed the manufacturing operations of a global medical device company leading to savings of over $2.5 million per year.
Analyzed and optimized an original equipment manufacturing supply chain/network and identified changes that will save over $1M annually.
Analyzed and identified the use of technology for a pharmaceutical company to generate savings of over $8M by optimizing the purchasing and logistics network
Through organic and strategic acquisitions, led a medium made-to-order manufacturing company to a sales growth from $13 Million to over $50M. EBITDA increased from <$500K to over $3M.
Acted as the COO/GM for a manufacturing company distributing products to over 20 countries. Led the re-organization of their sales team, implemented in world class. production practices, and aligned a dysfunctional management team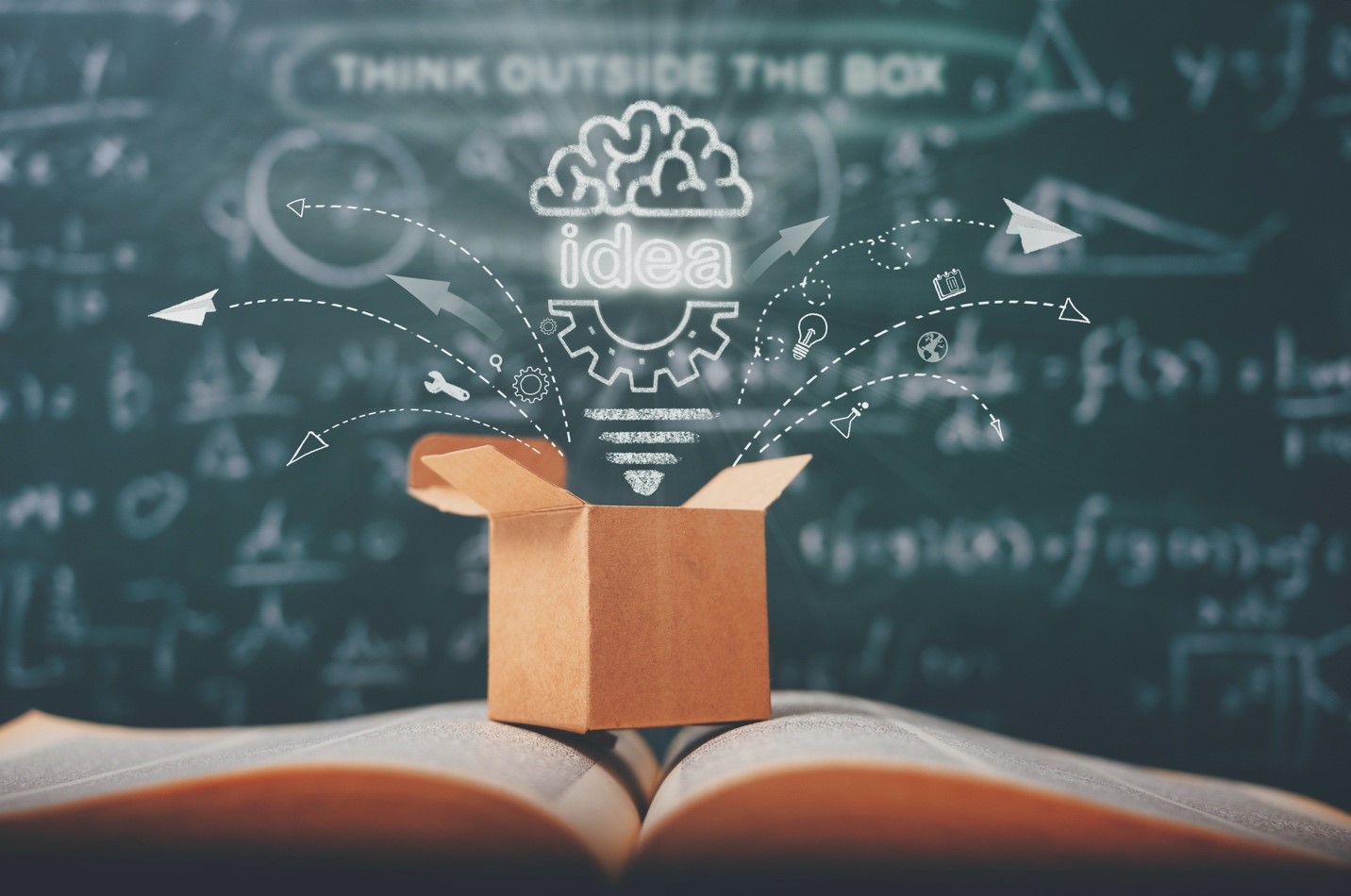 Improving your core company manufacturing and back office processes.
Teaching and coaching your staff to identify and solve problems using Lean and Six Sigma principles.
Improving your supply chain planning and inventory management.
Developing strategies that will help your company grow.
Assist in developing and launching new products and production lines that hit market needs.
We are senior leaders that have led change efforts, and process thinkers, and can share our experience and knowledge with your organization.
At FIC, we recognize it is essential for companies to generate the desired outcomes – such as increased revenues, reduced costs, or improved profitability. We focus on helping your teams and employees to understand the concepts and develop the right behaviours to deliver the desired results so that your business has a committed and thriving workforce.
Our approach starts with a focus on adding value to your organization. Only working on what your customers are willing to pay for. Then align the customer needs with your teams, employees, and objectives. We tailor and personalize for you and your teams programs and approaches that are related to your organizational gaps, problems and opportunity focused. We focus your team on improving your company's and team's performance. That is Focused Improvement.
Our founder brings a mix of both hands-on industry experience and strategy and operations consulting experience. Focus areas include operations excellence, Lean Six Sigma, new product introduction, strategy execution, M&A, supply change management and managing teams on transformation and transition projects.
As JT was transitioning from one role to another, he saw a gap in medium-sized companies to design, and execute improvement projects that lead to long-lasting improvements. JT then started FIC to create laser-focused strategies and plans that resulted in significant improvements. Focused Improvement delivers what they promise.
Contact us today to have a chat about your business and goals and we'll share with you how to achieve and sustain reductions in your manufacturing costs, improve your on-time delivery, reduce defects, and improve your culture to drive your profit margins.